Starting Seed
February 20
It has been an unusually warm February for us and spring is surely right around the corner.  Now is the time to start preparing seeds inside for outdoor planting.  Starting your own seeds opens more opportunities for you to grow unique plants.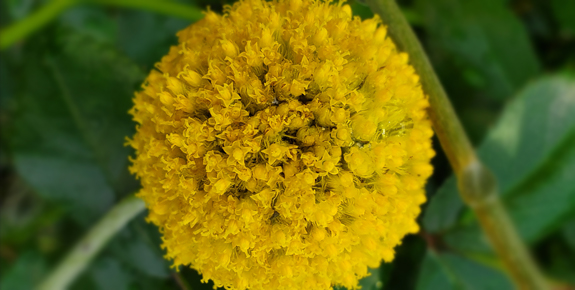 Step one is to source your seeds.  You can stop by any garden center, grocery store, or home improvement shop and they are sure to have seeds this time of year.  Seeds Savers specializes in heirloom seeds.  True Love Seeds is a local organization that also maintains a collection of heirloom and hard to find seeds.  Local libraries will often hold seed swap days.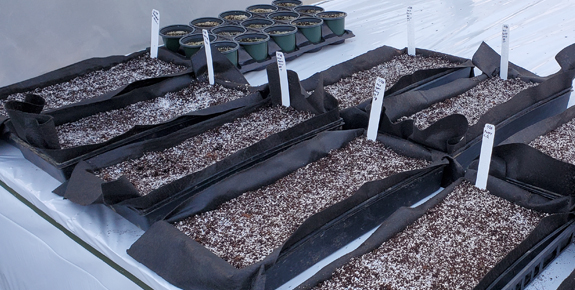 Check the seed package for start time instructions.  Our last day of frost is typically April 23 and our first day of frost is October 15, giving us a 175 day growing season.  For starting seeds indoors, use a soil mix specifically for seed starting.  This soil has been sterilized to reduce fungal problems and has a finer texture than growing mediums for mature plants.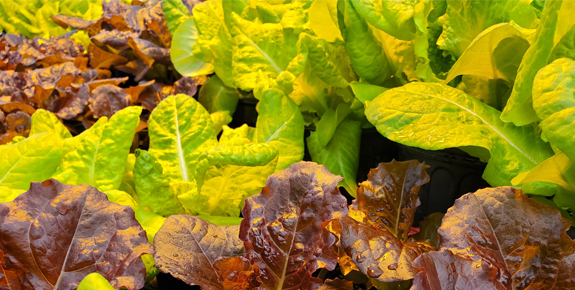 Place your seeds by a bright south facing window or under a grow light.  There are many LED grow lights on the market that use a lot less energy than traditional grow lamps.  The LED lights do not produce much heat so they can be lowered close to the seedlings without the risk of burning young tender leaves.  For very long season crops, you may need a heat mat to warm the soil up enough for the seeds to germinate.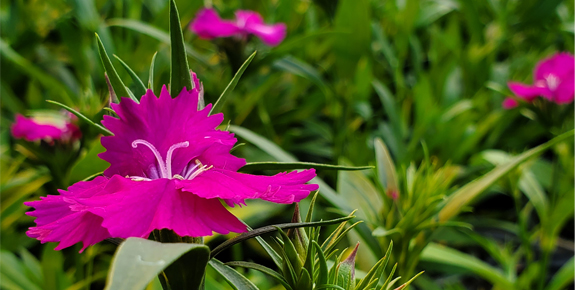 Have fun and happy gardening!