Best in Show Winner
March 08
Stoney Bank Nurseries, Inc. is very excited to be deemed the Best in Show winner at the 2016 Philadelphia Flower Show.  This is our 7th win of the coveted award and a wonderful way to celebrate our 37th consecutive year exhibiting at the show.  We also received a Gold Medal Award and the PLNA Trophy for showing the most effective use of plants and best use of design in the Landscape category.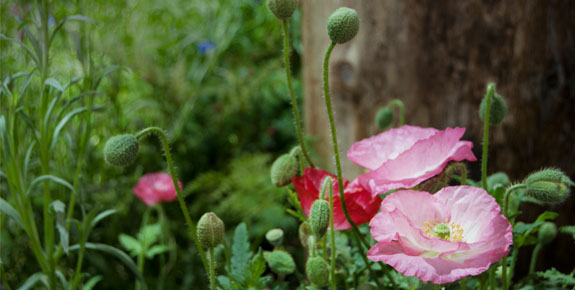 Our award winning design was driven by the remarkable natural features and resilience of Yellowstone National Park.  After the devastating fires of Yellowstone, trees, understory natives, and dormant seeds burst into natural renewing cycles.  Rising from the brink of extinction, gray wolves return to the park's dynamic landscape.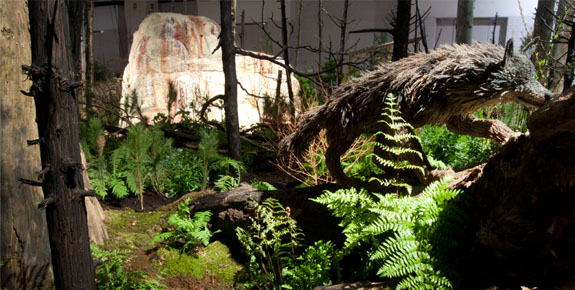 Please stop by our exhibit and talk to our design staff.  Take pictures of the colorful Morning Glory Pool and steaming mineral deposit called Orange Mound.  There are many colorful plants to inspire your spring garden and Cryptomeria Critters to entice the imagination.  Be sure to explore the show floor and marvel at the amazing beauty and diversity of our National Parks.