Chinese Blossoms
February 17
Planning has been underway for months!  Plants have been growing beneath lights and heat for weeks!  With only days to go until setup, Stoney Bank Nurseries is hard at work preparing for our 36th annual exhibit at the upcoming Philadelphia Flower Show.  We will compete in the spectacular event against designers from all over the world, who will showcase remarkable gardens inspired by Hollywood's movies.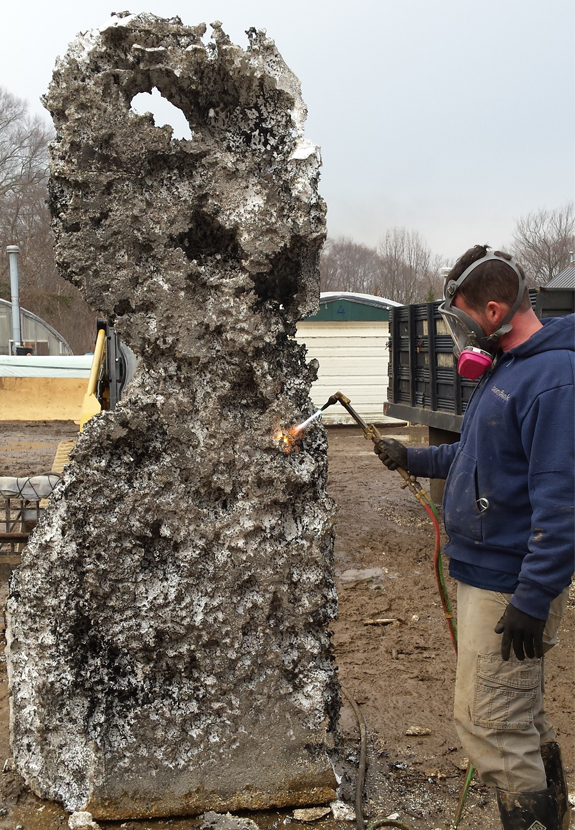 Stoney Bank Nurseries is creating a Chinese garden, inspired by Disney's film Mulan.  Staff has attentively been creating a moon door, bridge, courtyard, and sculptural rocks.  These rocks, full of weathered holes, etched cavities, and smoothed edges, look like the naturally carved limestone viewing stones from Tai Lake, but are made out of a much lighter and more accessible material.  Authentic Chinese screens, tiles, and sculptures will adorn the garden and bring life to our exhibit.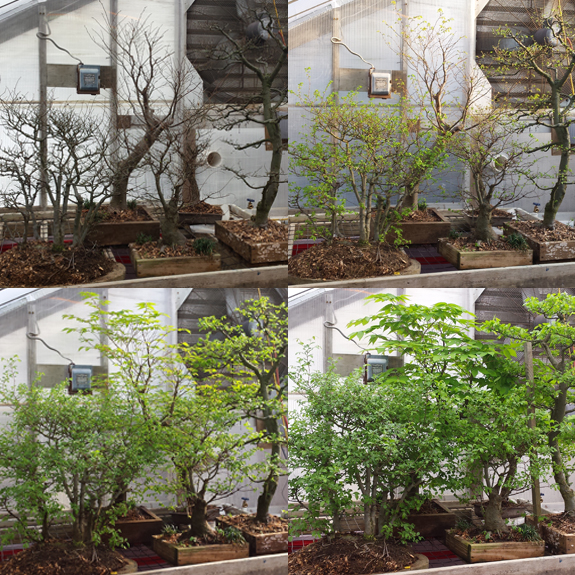 Penjing, the Chinese Bonsai, have been diligently tended to and will supplement the exhibit landscape, evoking the atmosphere associated with high mountains, dappled glades, and isolated trees on rocky cliffs.  Calm, reflecting water will be home to colorful water lilies, iris, and ceramic koi.  Magnolia and cherry flowers are getting ready to burst into colorful blossoms, bringing excitement to our winter dreary eyes.

Escape the cold for a day and be inspired to create your own Asian garden.  Visit our exhibit and talk with our designers at the Philadelphia Flower Show, February 28th through March 8th.