Spring Secrets
March 24
With more snow on the horizon, will spring ever arrive in the Brandywine Valley this year?
It wasn't easy but spring came early at our Beauty of the Brandywine exhibit at the Philadelphia Flower Show.
Hannah, one of our landscape designers, shares some of the techniques Stoney Bank Nurseries used in order to get plants into colorful blooms during the midst of winter's grip.  Ignore the flurries outside and sit back, sip some hot chocolate, and enjoy an early spring.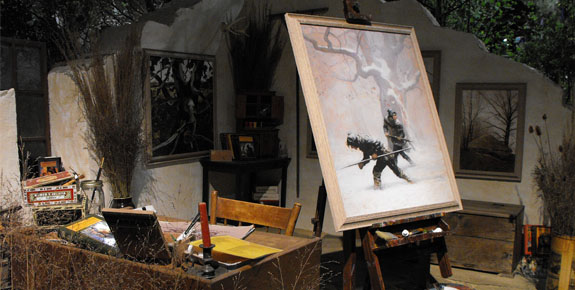 Looking for something else to melt the winter blues?  Visit our flower show partner, the Brandywine River Museum to see the Wyeth artwork that inspired the Beauty of the Brandywine Exhibit.